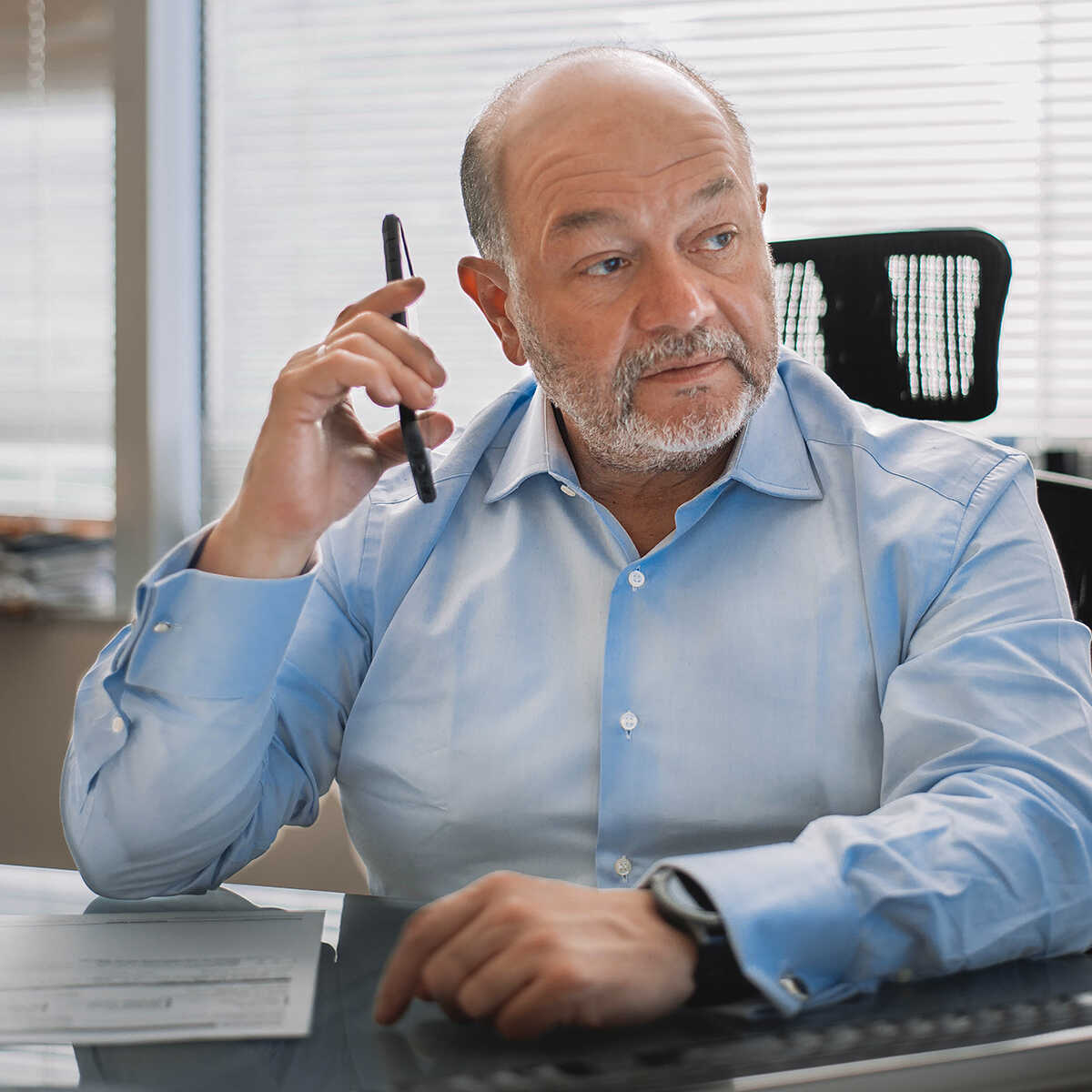 Pedro A. Velasquez, Medical Director of Lifedoc
Pedro A. Velasquez-Mieyer, MD
Dr. Pedro A Velázquez-Mieyer, MD is the Chief Medical Officer of DarSalud Care and President of LifeDOC Research. He has built an extensive career in translational research, particularly in the area of cardiac-metabolism centered obesity diabetes mellitus and related complications.
He graduated in 1983 from Universidad Central de Venezuela School of Medicine in Caracas, Venezuela. In 1993 he was awarded a Harvard University's Fellowship in Endocrinology and Diabetes, working alongside Drs. Richard Jackson, Donna Younger and Florence Brown at Joslin Diabetes Center and Clinic Laboratories in Boston.
In 1997 Dr. Pedro Velasquez moved his family to Memphis, Tennessee. Began to work for Le Bonheur Children's Hospital and University of Tennessee College of Medicine. Among other things he became an associate professor and led a team of researchers, making several discoveries. Many of their studies have been published in some of the most respected medical journals. During his tenure, the University received an unprecedented number of grants from some of the most prestigious institutions.
In conjunction with UT, Dr. Velasquez founded LifeDOC in 2005 with the intention of creating a facility for the treatment, prevention, education and management of diabetes, obesity and comorbid conditions. Also in 2005, he founded a multi-specialty family practice aimed at offering excellent, affordable service to the rapidly growing (and severely under-serviced) Hispanic community.
In 2009, LifeDOC disaffiliated with UT and became a part of Centro Salud PC. Since their creation, his clinics grown considerably (through acquisitions and reputation) and have earned due recognition from COHSEC and the NCQA for their excellent quality care. LifeDOC continue to conduct and publish research studies and –as of last year– now offer their uninsured patients a monthly-prepaid-subscription-healthcare membership giving them access to, otherwise (financially) out of reach, high-quality medicine.
Dr. Velasquez brought his model to Venezuela, this time, on a much larger scale. In association with major insurance institutions, he has created a network of high-quality clinics, known as DarSalud. His multi-specialty network has and will continue to expand nationwide, offering an extensive range of cost-efficient services, not only to their affiliates' insured but all patients
He has recently worked in the expansion of his medical services and facilities. These new projects have included: DarSalud Pharmacy, LifeDOC Research and Cardiac services for patients with chronic conditions.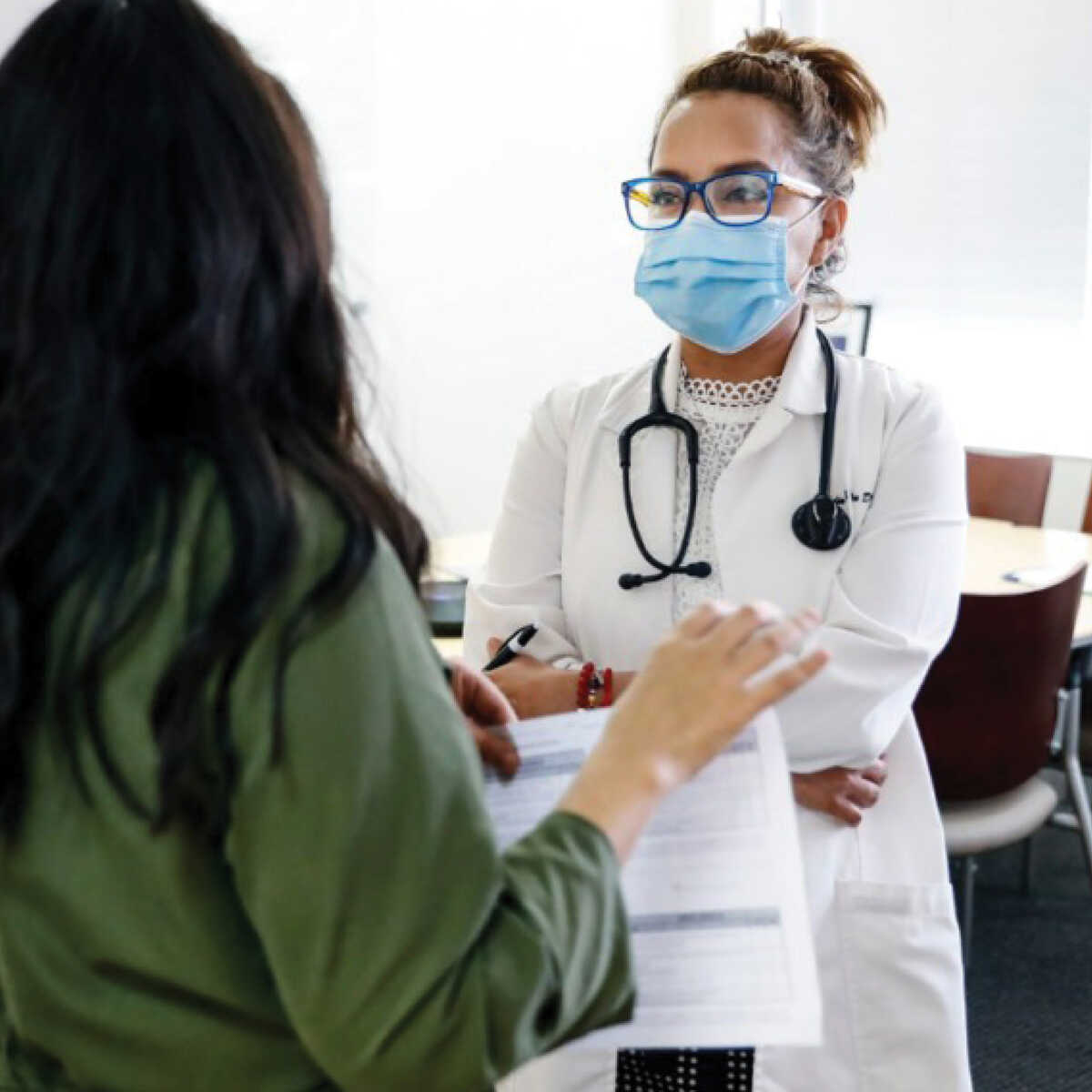 Claudia Neira, Director of Clinical Practice
Claudia Neira, Nurse Practitioner, DNP, FNP
Claudia Neira is a Board certified as a Family Nurse Practitioner (ANCC) Diplomat in Comprehensive Care (ABCC) and certified as a diabetic educator. She is the Director of Clinical Practice at DarSalud and Clinical Research Director of LifeDOC Research.
She completed her doctoral degree (DNP) and fellowship in the clinical management of diabetes and obesity at The University of Tennessee Health and Science Center (2006). With the aim of pioneering an outcome-oriented innovative clinical model, Dr. Neira and Dr. Velasquez co-founded both DarSalud and LifeDOC.
Her research interest relates to early identification and prevention of type 2 diabetes in Hispanics with dysmetabolic syndrome. Claudia presentations and publications include the Annual Scientific Sessions of the Consortium for Southeastern Hypertension Control (travel fellowship award 2006), The Doctor of Nursing Practice Annual conference, the annual Network of Minority Research Investigators workshop sponsored by the NIDDK, the southern Nursing Research Society. Her publications also include The Journal of Therapeutic Advance in Cardiovascular Disease, Expert Opinion, The Journal if the American Academy of Nurse Practitioners, the Journal of Nutrition Health and aging. Care model integrates the best research evidence with clinical expertise, practice emphasizes evidence base approach in order to provide the highest quality of care.