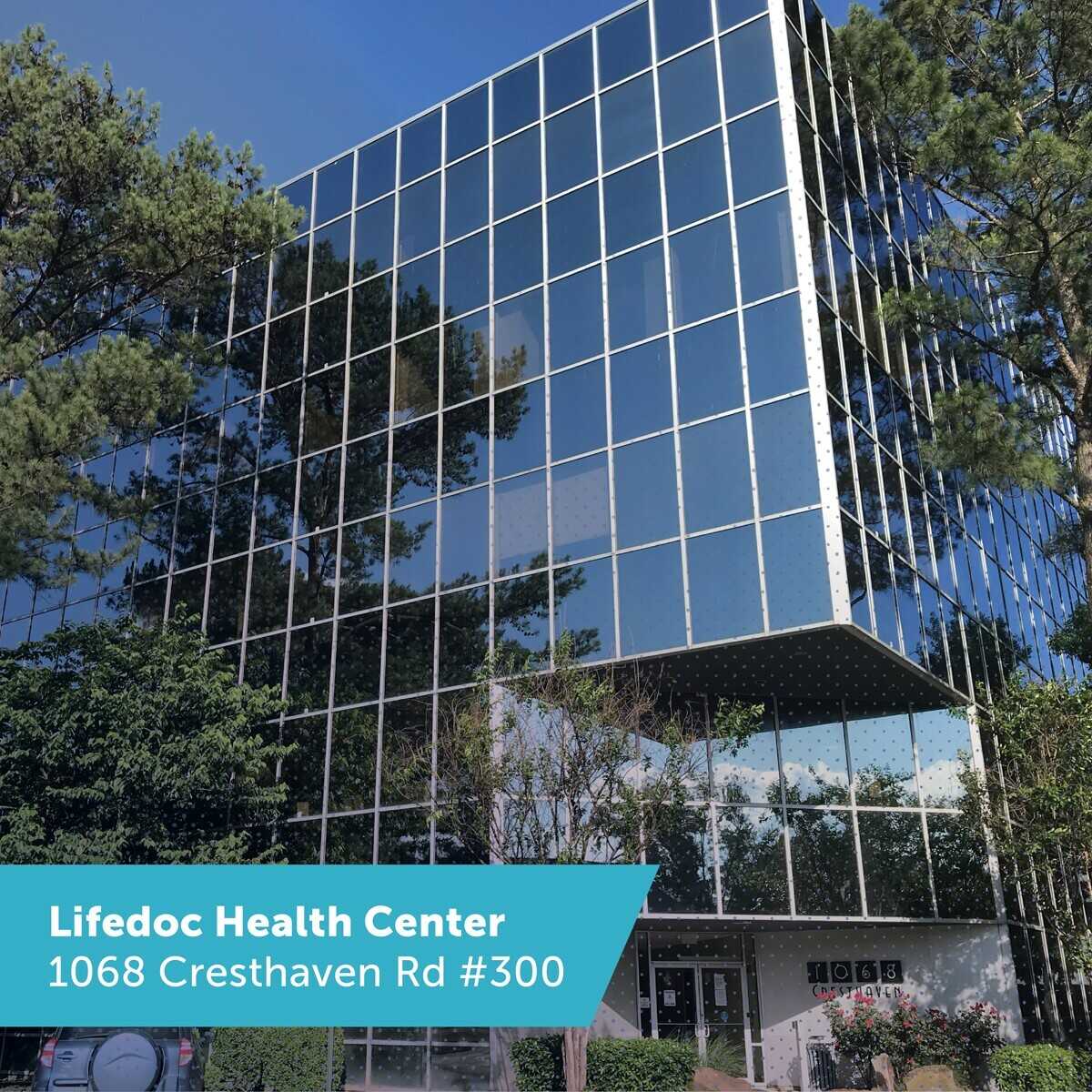 Improving health and empowering community through effective care
Prevention is our secret to better healthcare.
At Lifedoc, we offer quality-driven, research-based healthcare with a commitment to compassionate care. Our professional healthcare services, including primary and specialist care, are available to all members of our community.
Our patients know that they never have to choose between excellence and affordability, and with our focus on early prevention interventions, we provide the long-term health solutions our community needs most.
Our Services
Alongside our Primary Care services, Lifedoc works with reputable providers and trusted partners to ensure patients receive the most effective treatments and preventative care available.
We offer the following: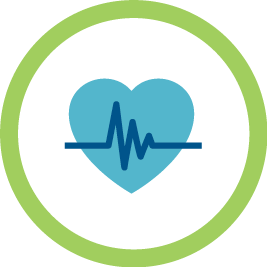 Cardiology
Our patients with chronic conditions receive cardiology care to monitor risk factors of cardiovascular disease.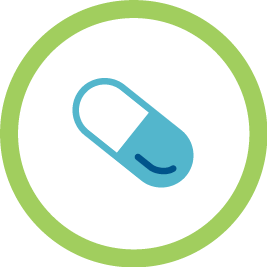 Pharmacy
Our in-house pharmacy allows us to offer our patients' a complete medical profile under one roof.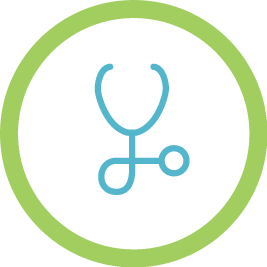 Endocrinology
We provide care that can forestall complications from common cardio-metabolic conditions and endocrine disorders.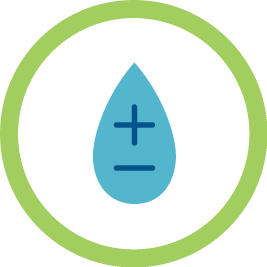 Diabetes & Obesity
We specialize in the treatment and management of diabetes, obesity, and comorbid conditions.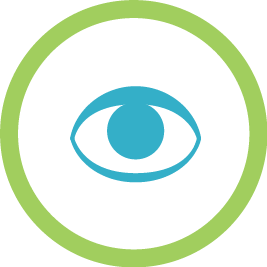 Optometry
Our comprehensive eye examination tests for common diseases such as diabetes, autoimmune disorders, hypertension, thyroid conditions, and more.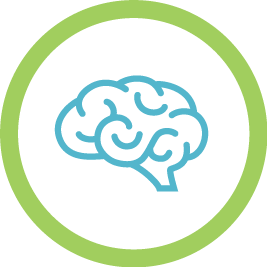 Behavioral Health
We help patients follow their treatment plans and motivate them to implement lifestyle changes for long-term health.
Nationally Recognized, Locally Focused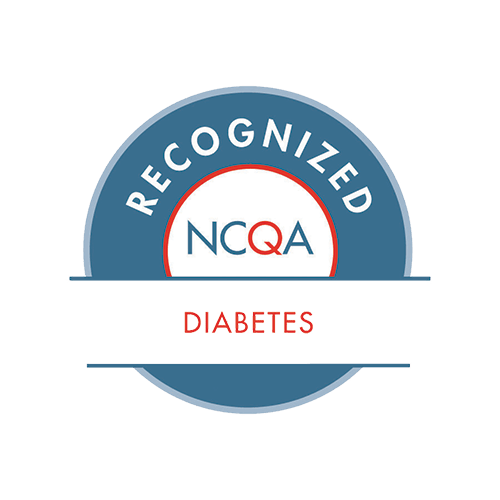 "For a person with diabetes, the right clinician can make the difference between living with diabetes as opposed to suffering from diabetes," said Margaret E. O'Kane, President, National Committee for Quality Assurance. "By earning recognition, Lifedoc has demonstrated that they provide effective, evidence-based care to their patients with diabetes."
Multicultural Specialists
Communication is the key to adequate health in the management of risk and chronic conditions. With fluency in English, Spanish and Arabic, our medical professionals are committed to earning our patients' trust.
Meet Our Team
Leaders in Management of Chronic Conditions
Lifedoc has consistently been recognized by the National Commission of Quality Assurance (NCQA) Diabetes Recognition program for its unique treatment model and exceptional clinical outcomes.
Get Diabetes Care
A Multi-Specialty Approach
Our healthcare team offers a broad range of clinical care services, including: Family Medicine, Pediatrics, Internal Medicine, Endocrinology, Cardiology, Optometry, Dietetics & Nutrition, Certified Diabetes Educators and Licensed Behavioral Health Counselors.
See Our Specialities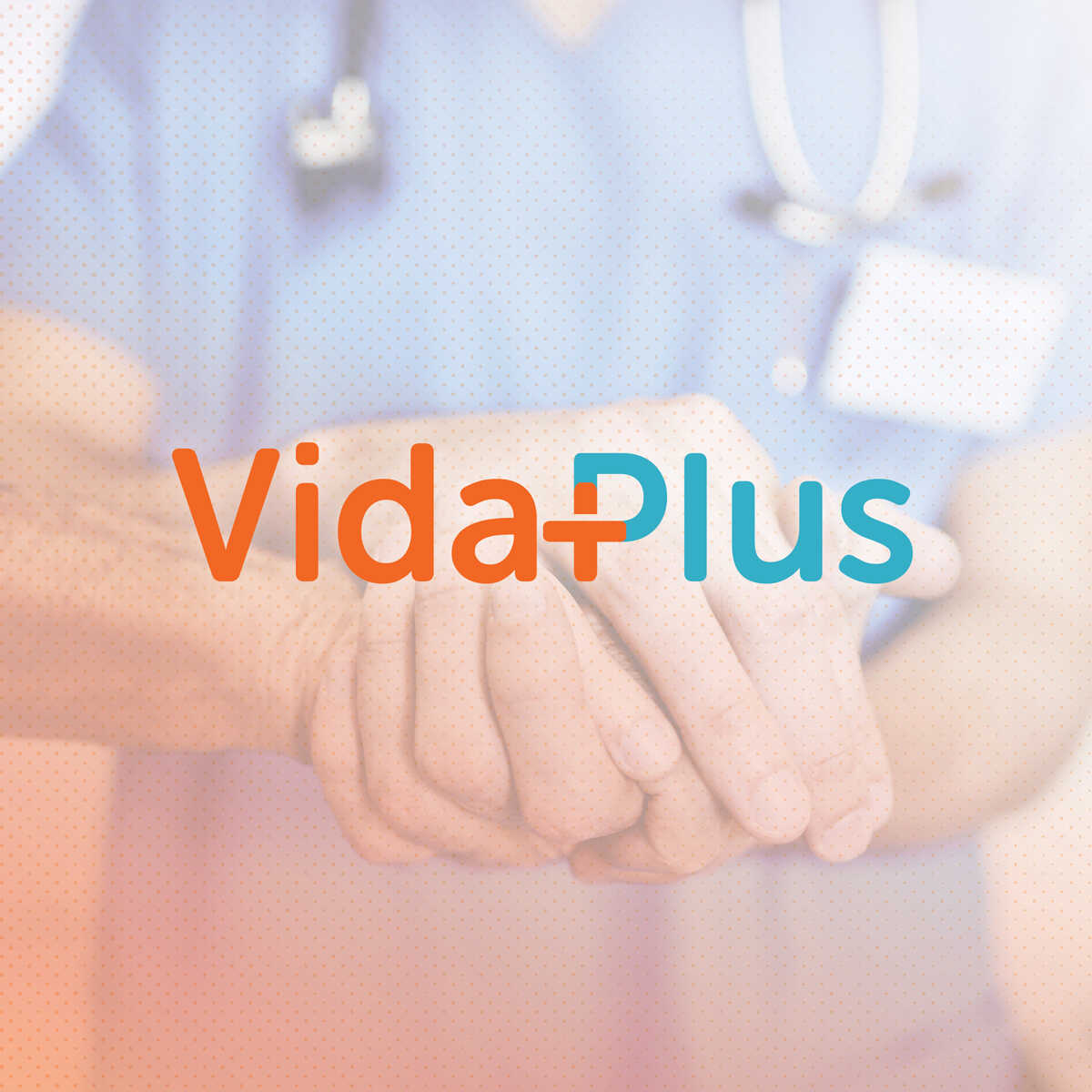 Reduce healthcare costs from 50%-90% with VidaPlus
VidaPlus members enjoy the benefits of a plan that makes their healthcare costs predictable, affordable, and reliable.
Becoming a VidaPlus member is easy! Call (901) 336-0715 to learn more about how VidaPlus can help put quality care within reach.
Learn More About VidaPlus